Join Our Team
Are you motivated to make a difference
in your community? Turn your
compassion into a career.
Why Work for Elizz?
Every day, we bring hope and happiness to client's homes and communities across Canada.
As part of a not-for-profit social enterprise, we contribute to healthy, thriving communities by sharing knowledge, providing the best care, and helping each client realize their most meaningful goals for health and wellbeing.
We are a diverse and collaborative organization with an award-winning culture. If you share in our passion for changing lives, health care, and society for the better, we want you on our team.
Work With Us
Are you interested in starting a career at Elizz? Check out our exciting opportunities below.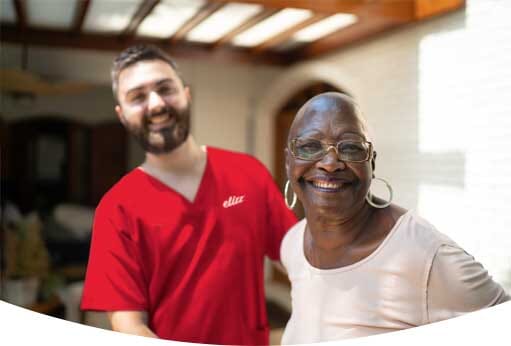 Nursing Careers
We are seeking dynamic and passionate Registered Nurses and Registered Practical Nurses to join our team.
View Jobs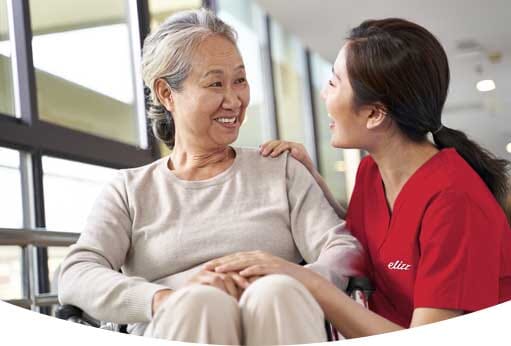 Care Careers
We are actively hiring energetic and compassionate Personal Support Workers, Health Care Assistants, Preposee Aux Beneficiaires, and Companions to join our team.
View Jobs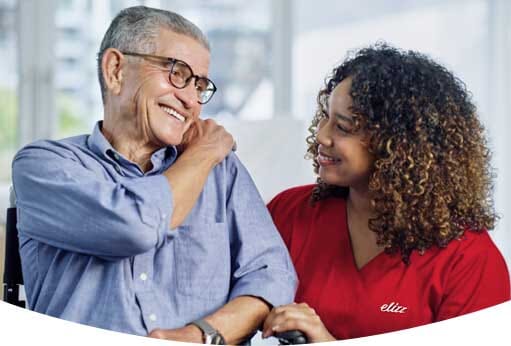 Administrative Careers
We have exciting career opportunities for those who are looking for meaningful work that makes an impact in our communities.
View Jobs
Fast Application Process
With our simple and fast hiring process, you can quickly get your career started with Elizz and start making an impact in your community.